With eLearning, The Reach Is Limitless
From its beginnings thousands of years ago, retail has played a crucial part in trade, commerce, and social evolution. Selling and buying goods is essential to everyday life, making us all contributors to a huge global industry. The retail industry is worth trillions of dollars. Billions buy the products, and millions of employees sell them. Mind-blowing numbers, right? So, it's not surprising that this vast industry comes with many challenges.
Connecting businesses and their products with end-consumers is like a living organism—retail must adapt to the current conditions, trends in the market, and consumer habits in order to thrive.
Online shopping became a more convenient way to buy products, shifting the focus from pure sales to a customer service approach, with brick-and-mortar stores steadily making room for online retailing. Change in customer behavior means changes in business conduct.
Like a ripple effect, where one small change has a huge impact on the whole system, retailers need to keep up with the smallest changes in the market and adapt their business strategies. And the best way to stay on top of the game is to invest in key elements that are game-changers for the success of the retail business: their employees and customers.
Avoiding High Turnover With Great Onboarding And Engaging eLearning Courses
According to research by McKinsey, annual employee turnover among frontline retail workers is over 60%. [1] Considering that the retail industry employs more people than any other, changing almost half of the store staff can have a devastating effect on business growth and finances.
On top of that, employee dissatisfaction and lack of progression opportunities ultimately lead to a high number of resignations. Lack of quality training—or ineffective and expensive training—makes the situation worse. That's where eLearning comes in to save the day.
As we discussed in our eBook Get Fully Ramped In Record Time: Your Guide To Boost Employee Onboarding ROI, employee onboarding is instrumental to the success or failure of any business, and when done correctly, it can be a valuable asset.
Onboarding with eLearning positively impacts retail business on many fronts and results in higher job satisfaction, lower turnover, and career development for the employees who remain on the job for a longer period of time.
Let's go back to our ripple effect for a second.
You can make an enormous impact on your retail business by investing in the onboarding of your employees through eLearning.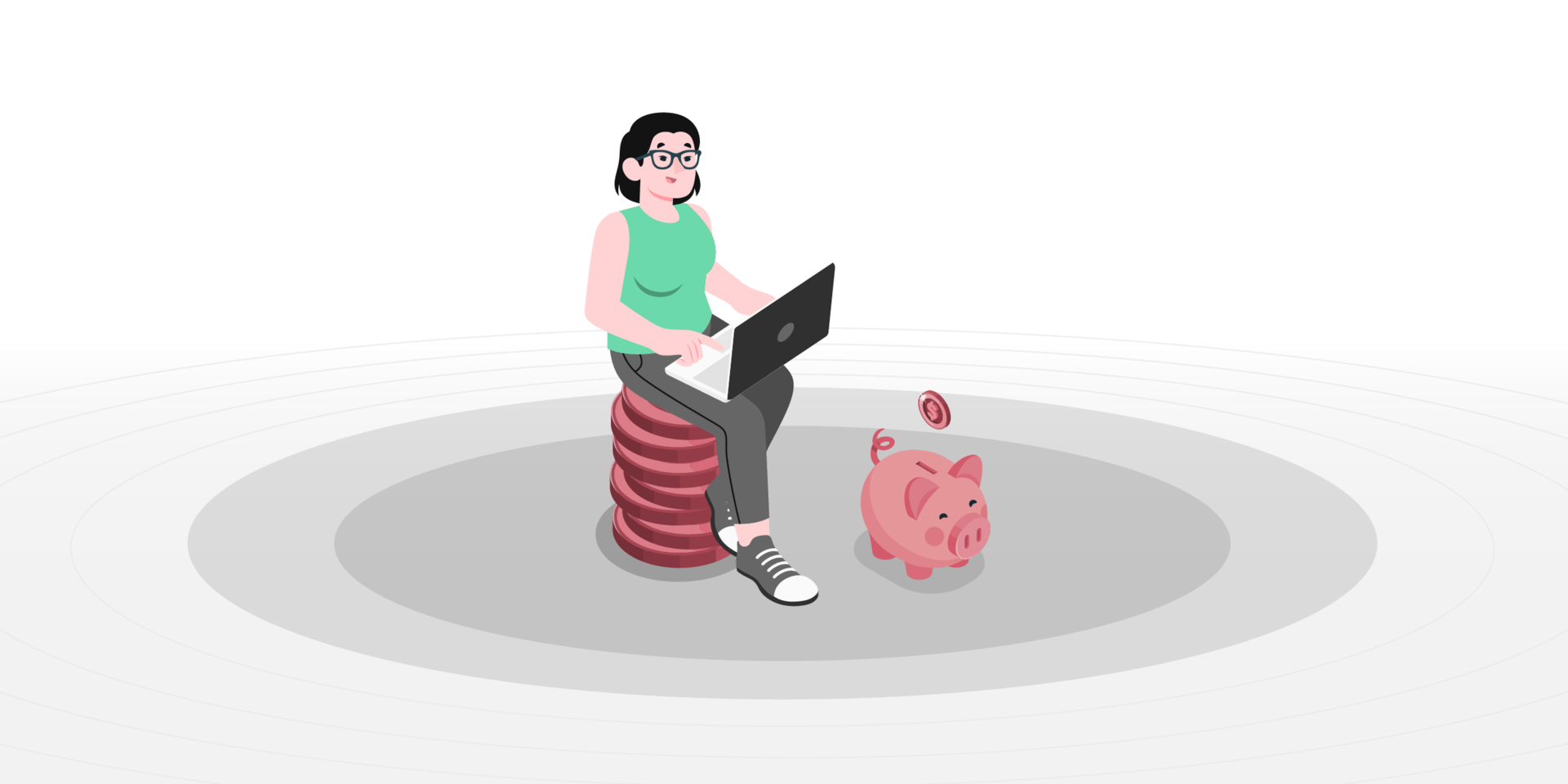 1. Lowered Training Costs
Gathering thousands of employees in one place for training can be quite costly, not to mention providing adequate facilities, materials, and other necessities during the training.
eLearning courses help reduce training costs and allow for the onboarding of new employees in different locations without travel expenses. You can always add new courses to your LMS, depending on the training needs, and implement changes to existing courses.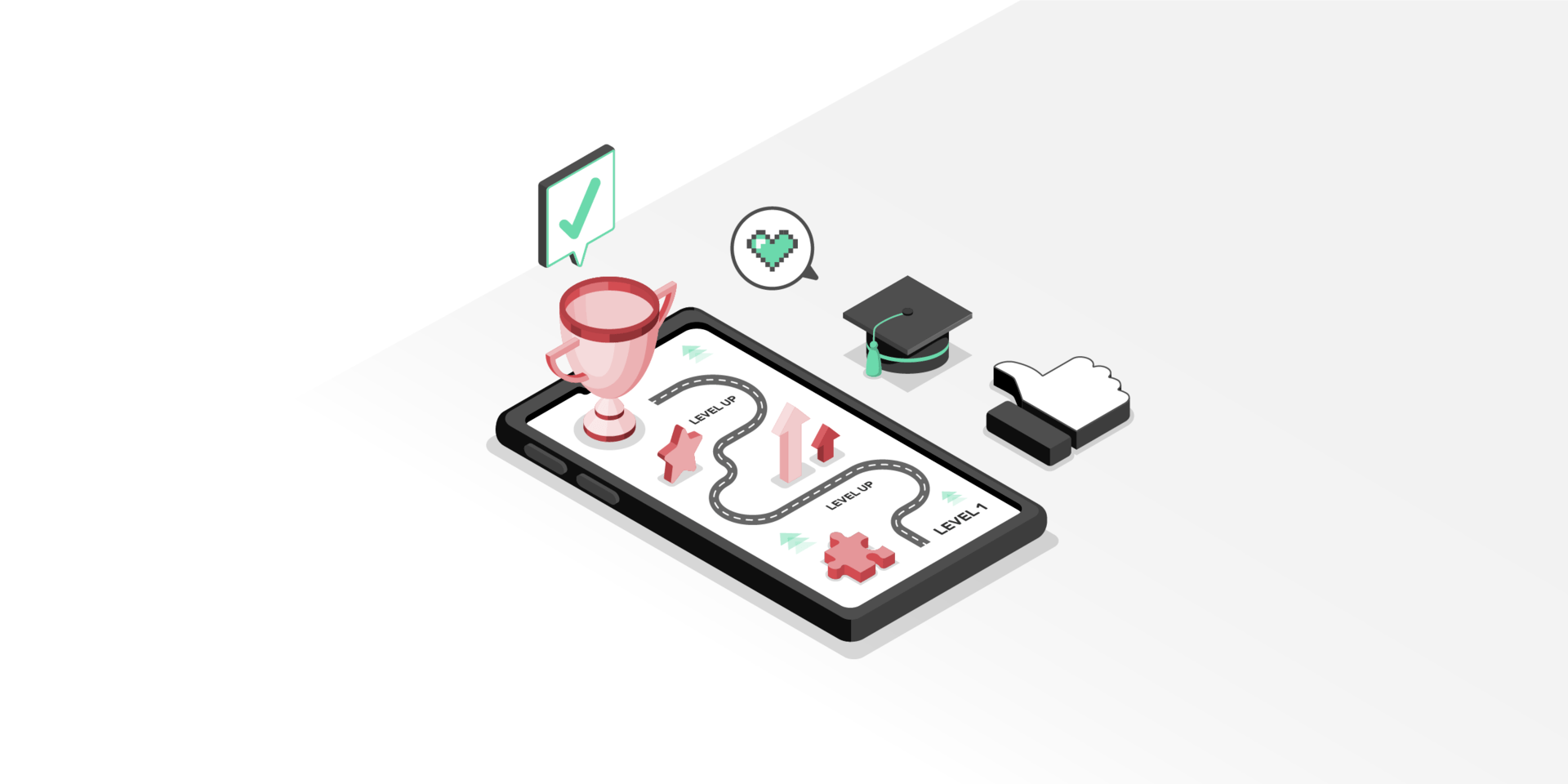 2. Tailor-Made Courses For The Needs Of Your Employees
Courses need to be adapted for different target audiences and valuable to the employees you are onboarding. Employees working in online customer service or HR managers don't have the same tasks as employees in stores, correct?
eLearning allows you to deliver the right training to the right employees. This way, you ensure that the employees are not overwhelmed with the large quantity of information and that they develop specific skills they need to be successful on their job.
Presenting specific content for, let's say, store employees on how to improve sales skills and successfully resolve customer complaints or how to arrange store windows can be done in smaller chunks through microlearning. Small educational units keep the learners engaged and provide quick and relevant information at all times.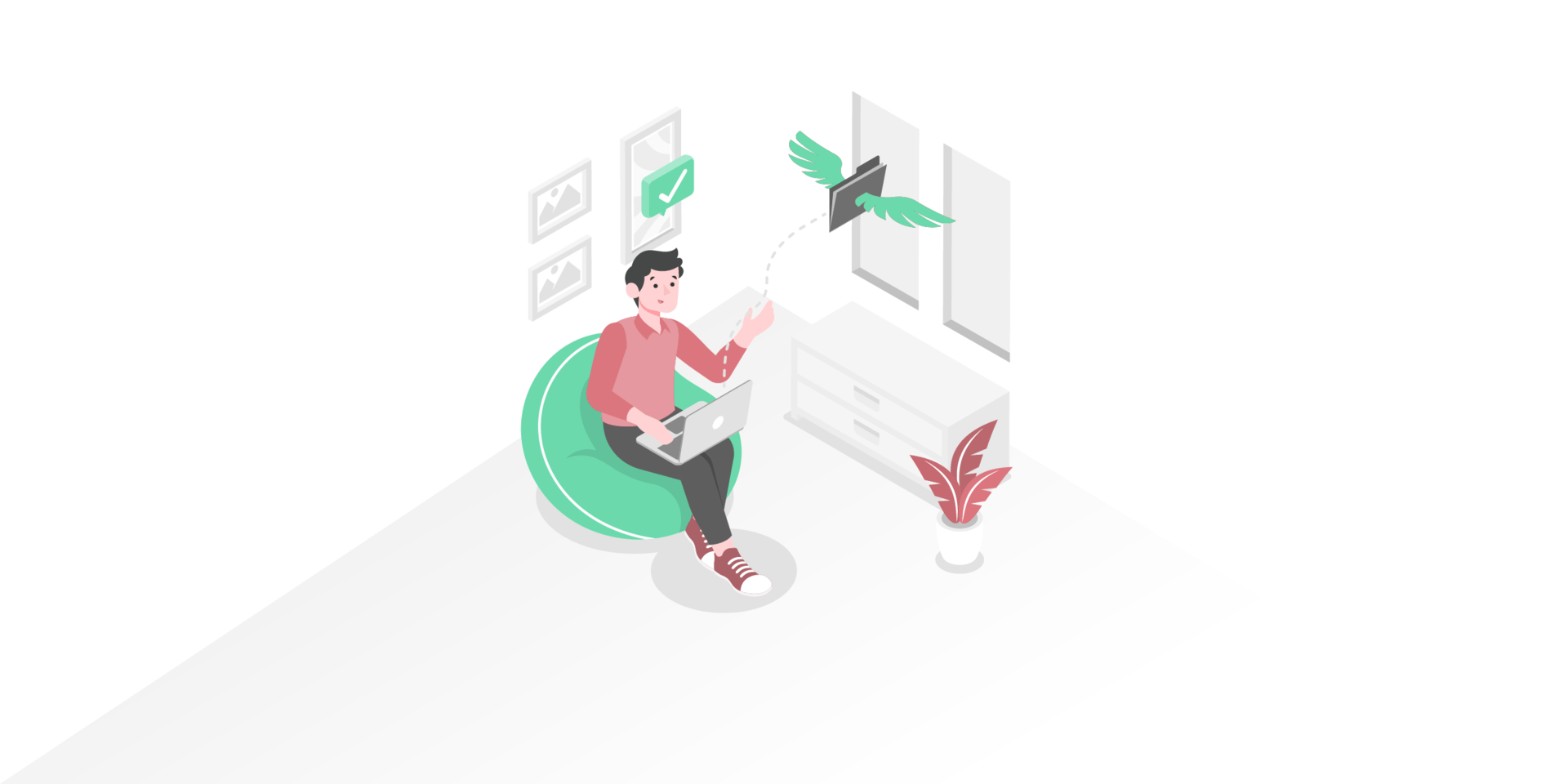 3. Easily Accessible
Offline training and onboarding require good organization and time investment and are often a long and tiring process. On the other hand, eLearning allows users to access the training when it suits them best, no matter where they are.
Training is easily accessible through all devices and presented to them in an engaging manner, making it exciting and fun, thus enhancing knowledge retention.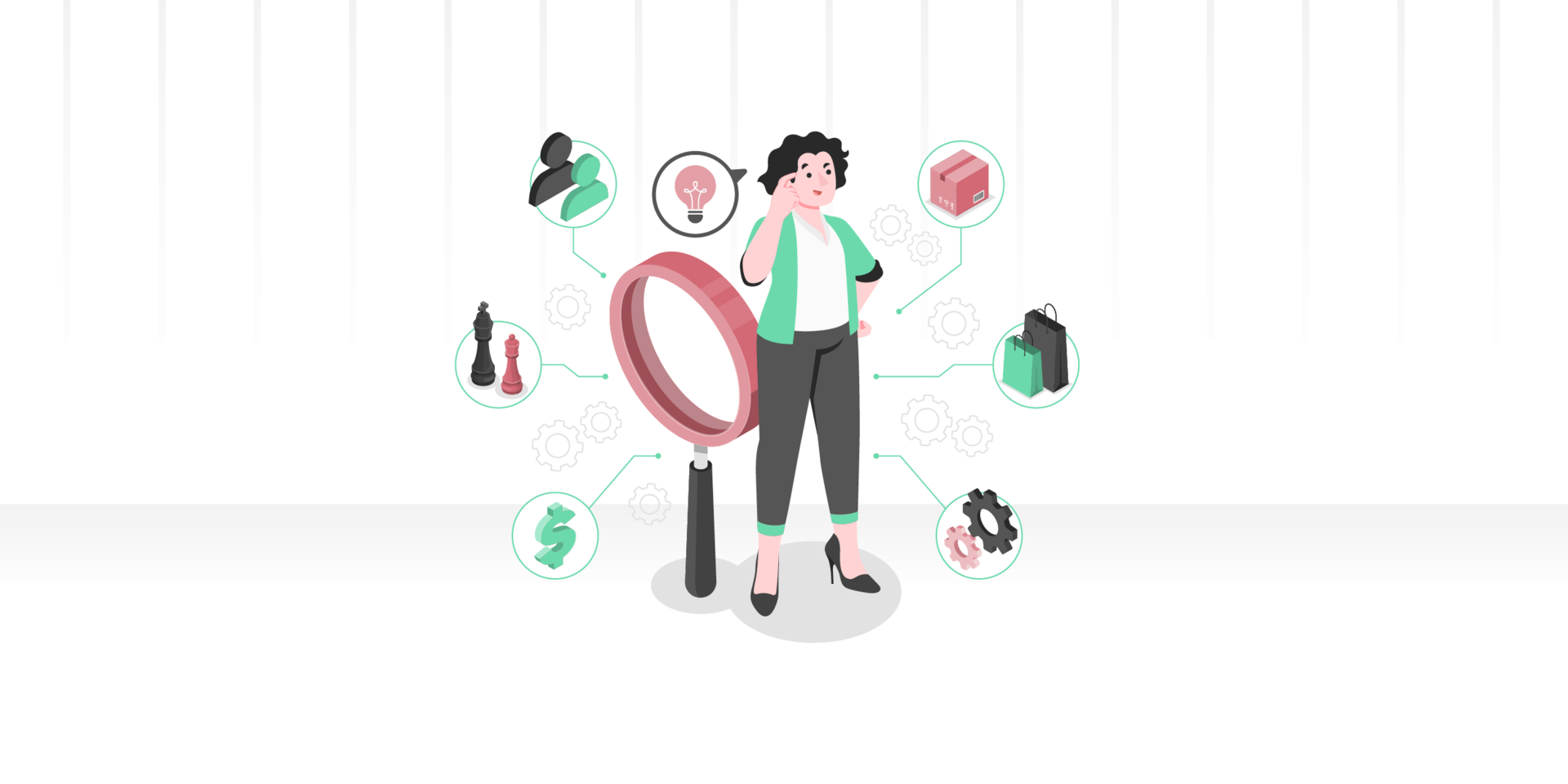 4. Different Elements For High Knowledge Retention And Skills Development
Incorporating the best strategies that will achieve the goals and keep learners invested in the training can be done with different learning methods in eLearning courses.
As mentioned, different job roles require different training. The frontline workforce needs to be familiar with the products, payment options, how to communicate with the customers, and how to close the sale, while employees in offices need to know internal policies and procedures.
For example, to demonstrate to shop workers how to negotiate, you can use different images, videos, graphics, and real-life situation simulations. Videos and animations can best demonstrate the actual tasks that retail employees need to apply in their jobs. Interactive learning from experience can be effectively delivered through multimedia and rich media without the need to attend live training sessions.
If the training asks for more engagement, you can use gamification. Gamification motivates employees and adds a fun element. Gamification uses interesting game elements to enhance the eLearning courses and ensure that the users go through the whole training.
If your office staff is already familiar with some of the content of your eLearning course created for them, a neat solution is a branching scenario. Branching allows learners who already had some training to skip ahead while allowing the rest to still go through the information relevant to them.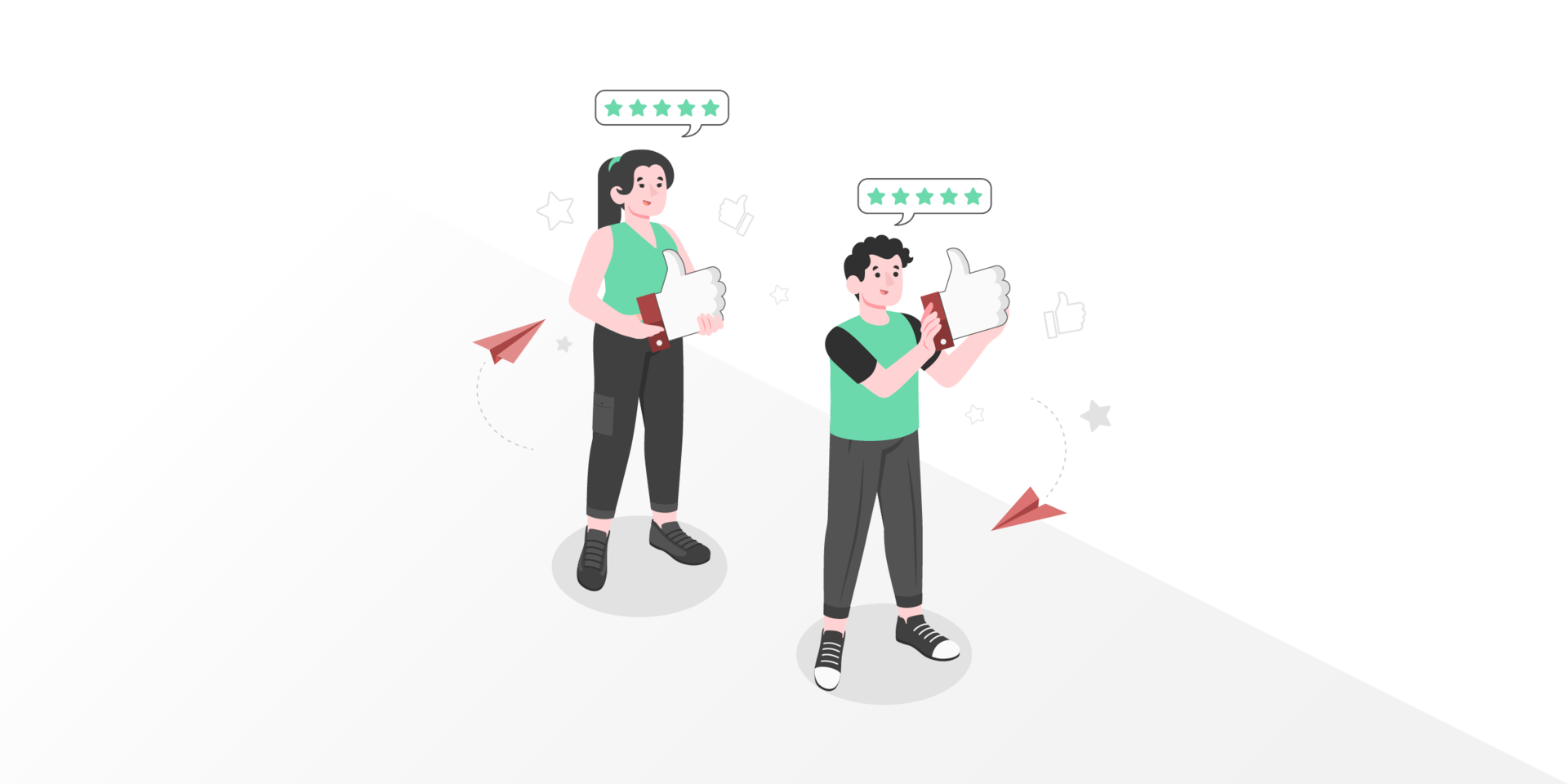 5. Customer Satisfaction
New generations of shoppers set new trends. Excellent customer experience is the number one service that modern consumers expect in retail.
Positive customer experiences add value to a retail business, making it more profitable than the ones without it and attracting more customers. Returning customers means increased sales, referrals, and good business practices. And it all starts with educated and skilled employees.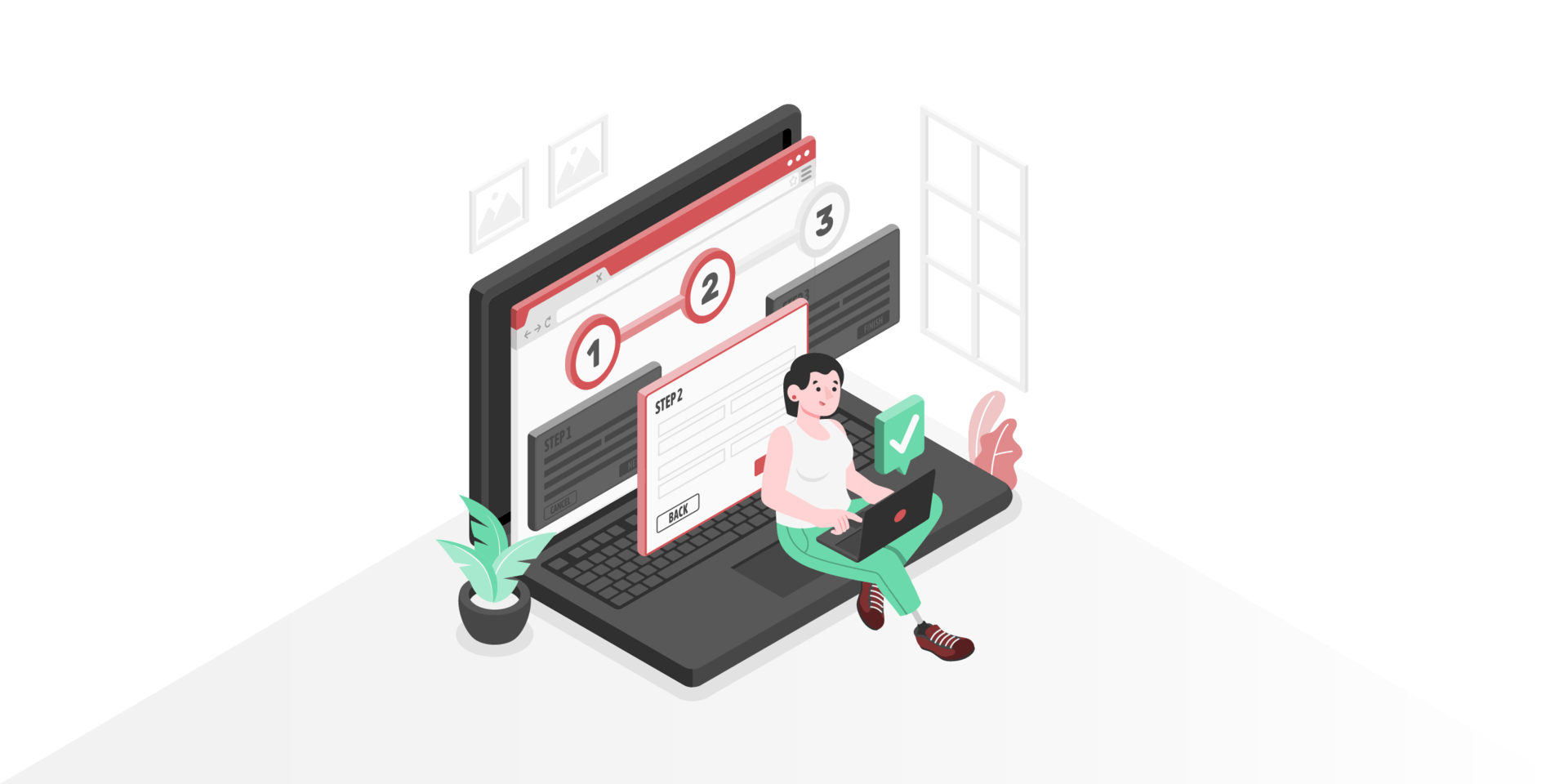 eLearning In Action: eWyse's Case Study
Let's check eWyse's case study. [2]
Ledvance, a global company that manufactures lighting products and networked light applications, with 9000 employees in 150 countries and a network of retail and wholesale customers, had the need to provide information about its products to employees and customers, as well as end users.
You can already tell the first obstacle, right? Diverse audiences require different approaches, and face-to-face training would cost a fortune. Offline training methods couldn't provide the necessary education since training solutions had to be presented in different languages to users all over the globe and with different needs.
So, how did eLearning check all the boxes? First, the LMS hosted around 500 different courses at a lower cost than face-to-face training. Different learners could access their desired course 24/7, making training accessible at all times and giving learners the opportunity to learn at their own pace.
The tailor-made content, with information about the products, their use, installation, and other technical aspects, was translated into over 16 languages and communicated with professionals, consumers, and employees. Certification for specific training modules was also made available.
eLearning courses and the LMS platform had an important impact on the business as a whole. Not only did eLearning reduce employee training costs, but it also improved sales, created a database of information, and placed Ledvance in an online environment.
You Can Onboard Your Customers With eLearning, As Well
If you want to make sure that your clients fully understand your products, you can use eLearning to create courses that teach them how to use and get the most out of it. This way, you provide full service for your customers and build trustworthy relationships since your clients know what to expect and can rely on you. This will improve your customer retention rate and give you an advantage over your competition.
This will also attract potential new business partners and businesses interested in wholesaling or distributing your products, as well as more end users. All you need to do is adapt eLearning courses to your needs and your business goals.
In An Ever-Evolving Retail Industry, eLearning Is Your Trusted Onboarding Partner
Your employees have the opportunity to easily develop important skills, access the training easily, create their own schedule, and learn more efficiently. This makes your onboarding process less expensive and more profitable in the long run.
Your customers also benefit from onboarding with eLearning. By providing an online learning platform, you help your customers find information, resolve their issues, and improve your customer support service, which ultimately leads to satisfied and returning customers.
References:
[1] How retailers can attract and retain frontline talent amid the Great Attrition
[2] Ledvance – eWyse Case Study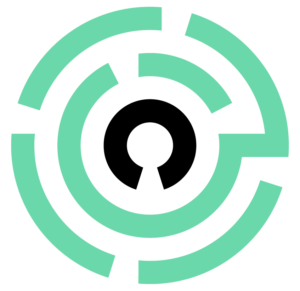 eWyse
eWyse is an award-winning agency, using a unique methodology called the 3C Framework to help build perfect eLearning courses that engage, entertain, and educate learners while helping companies to reach their objectives. Let's discuss your ideas!